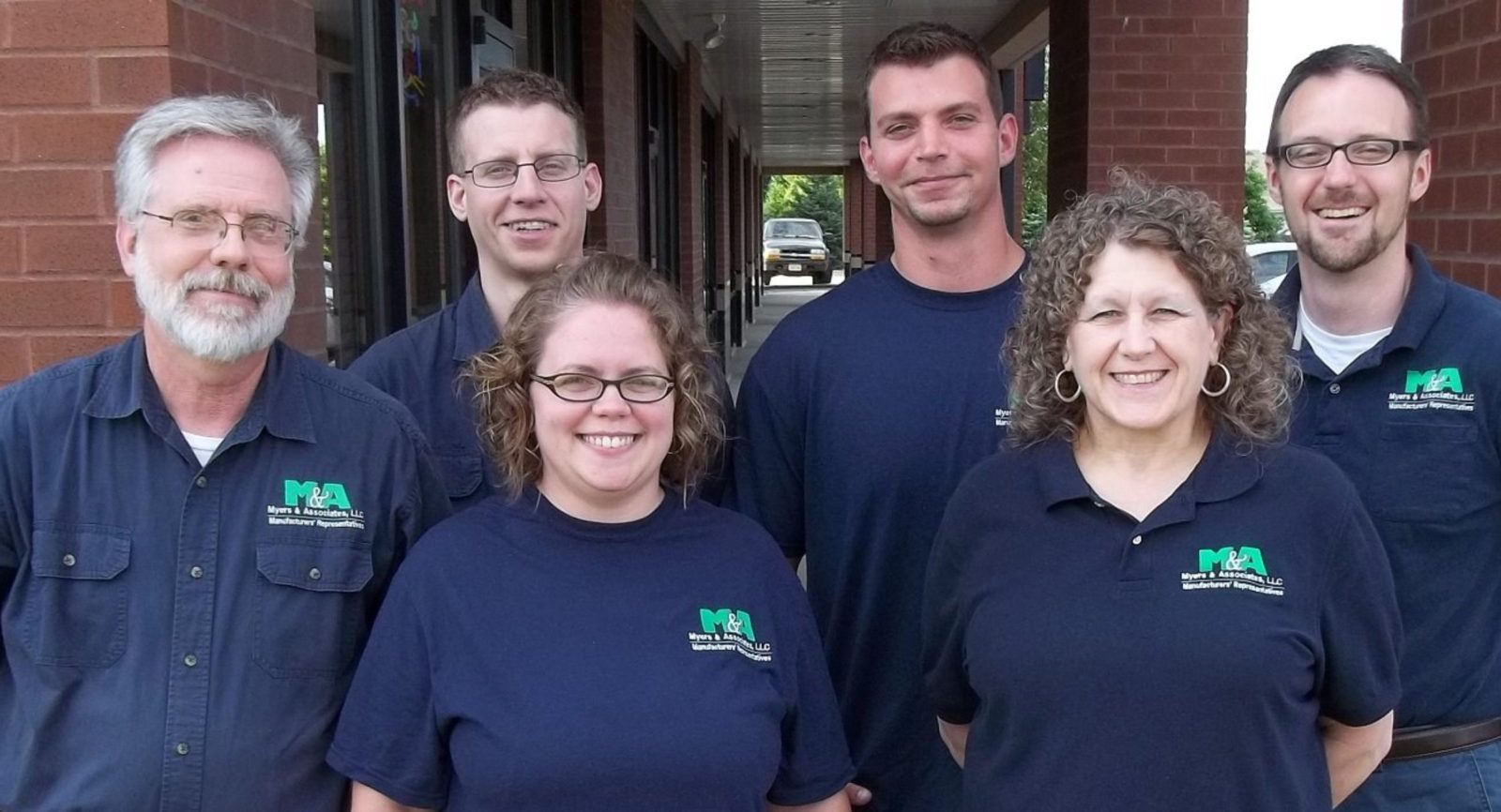 We are manufacturers' representatives serving a diverse group of principals in Iowa, Nebraska, South Dakota, Eastern Kansas and Western Missouri.
We work together with a number of sales agencies in retail service for the building industry, and we also represent manufacturers primarily in the electrical industry to distributors, OEMs and MROs.
Our mission is to represent the firms we are associated with in an effective and professional manner, demonstrating world class service and exceeding the expectations of both our principals and our customers.